Barbro Andersen a Norwegian blogger (you must check her blog out) shares with us great music to start this new season.
Looking for a soundtrack to go with the new season? Check out Norwegian/American singer/songwriter Maria Mena and her album Viktoria. It's poetry; transformed into music, with melodies from another world.
My absolute favorite track is "Viktoria". Newlywed Maria tells the story of how she suddenly got a new middle-name when she was about ten years old and how she didn't have an emotional connection to it until she was older. It took quite some time, but today it feels like hers. It's about personal growth, and how we all just might need a little more time in certain aspects of our lives.
My second and third favorites are "Homeless" and "The Art of Forgiveness"; where emotional turmoil plays a big role. I could just go on and on about this beautiful artist, poet, musician – but I can only recommend that you wrap yourself in a comfortable blanket, drink a cup of tea and just listen to her words and let them challenge your inner voices. It will take you places, that is a promise.
Photo Copyright: Maria Mena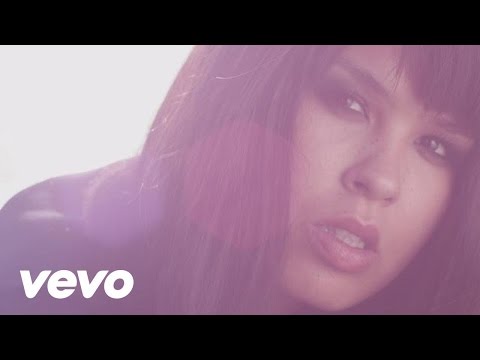 Read more on Spain's blog