After the post dedicated to that wonderful polaroid camera I received for my birthday, today we are going to talk about photography once again.
You know, I've got this feeling that most of the people don't even get close to realizing the real potential of taking a picture!
Let's, for example, analyze this fun and definitely unusual website I recently stumbled upon, cocoagraph.com!
They offer a really sweet deal: you just have to send them your favorite picture and they'll produce a chocolate bar copy of it!
Sweet, isn't it?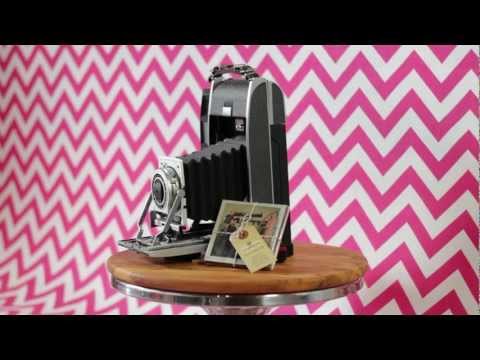 Read more on Italy's blog