Elettra Wiedemann has contributed to the fashion world since she was 15 years old with her cosmopolitan and refined culture. And she still has time to work on projects in favor of the environment and natural resources. So we think that she's perfect all covered green in the images of our spring campaign.
Elettra is the daughter of actress and model Isabella Rossellini, so she has it in her veins. She's a native New Yorker, her grandmother is Ingrid Bergman and has Italian, Swedish, French and German blood in his veins. All this makes her a perfect "world citizen".
Nobody embodies a concept like "Eco chic" like Elettra. Her fondness for carbon footprint reduction programs is well known, (the thrust of the "carbon free" programs is encouraging people to reduce carbon dioxide emissions in their localities). Elettra is also interested in programs combating climate change that promote renewable energies and reforestation projects.
You don't need to be an ambassador for global brands to do something for the planet, Elettra share some tips in her Twitter account: the simple act of planting a garden can contribute as well in issues like economy, health and policy. If you have space to do it, you can grow vegetables or aromatic herbs instead of grass.
Don't you think the color green is perfect for her? Either way, she gave us her interpretation of all colors …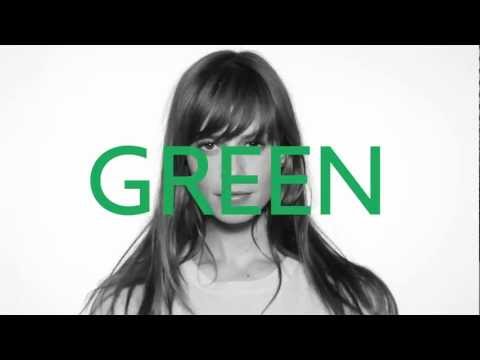 Post by Ángeles, read more on México's blog