Let's continue with our photography posts, I can see you like them! This project caught my attention right away because it reminds me of Disney´s movie UP, which I love.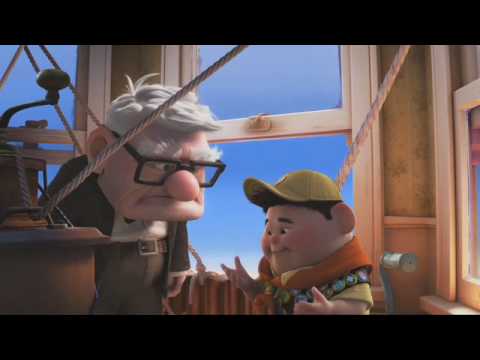 The French artist Laurent Chehere is a well-known commercial photographer and has worked for clients such as Audi and Nike, but after a change of interest he traveled the world taking hundreds of photographs.
After that, the series Flying houses was born in 2007, a wonderful collection of buildings, tents, houses and trailers moved from the ground to the sky.
"I am interested by gypsies in caravans waiting for their eviction by the police, of immigrants from Africa in unsafe buildings, circuses on the edge of freeways surrounding Paris, dirty sex cinemas of Pigalle—and the quiet life in the suburbs." Chehere said about the inspiration for this series.
You can follow all his work at his website.
Post by Aminta, read more on Spain's blog