Music relaxes, relieves tension between people and brings together groups of friends. Dance is a great way to enjoy music, moving your body with complete freedom.
Music always inspires fashion, from the Twist to break dance, from rock and roll to Gangnam Style; clothes and hairstyles reflect the trends of music and dance. Now that we have tried all the trends, we can dance to "Do the Harlem Shake". Electronic music, eccentric costumes (Santa Claus or Australian surfer) for this new uncoordinated dance.
I love dressing up and I do it every Saturday night during my boyfriend's DJ set. I have not yet performed the Harlem Shake but I'm looking forward to doing it soon!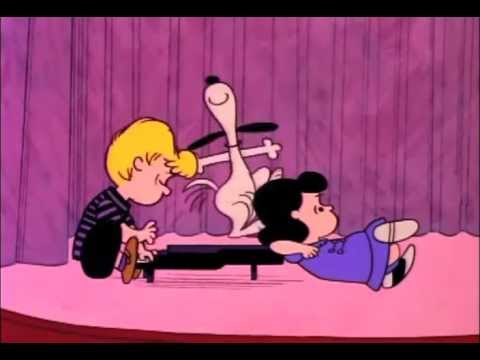 Post by Federica read more on Italy's blog