Recently Google unveiled a new service in addition to the already numerous benefits of Google Maps.
It's called Google PhotoTours, and the mail feature is how it turns dozens of still pics into a photo gallery for more than 15,000 destinations.
So how does Google Photo Tours work? It is basically a hybrid of Street View, and 2 other tools: Panoramio and Picasa. Then they put everything in a mixer, and voilà, 3D images in video format!
To use it, can go directly to the Google Photo Tours, where a list of places you can visit is displayed, or you can search in Google Maps places where want to visit virtually.
Obviously, nothing compares to actually packing a bag and going there, but sometimes these experiences can be a good option to discover places that we may never have the opportunity to visit.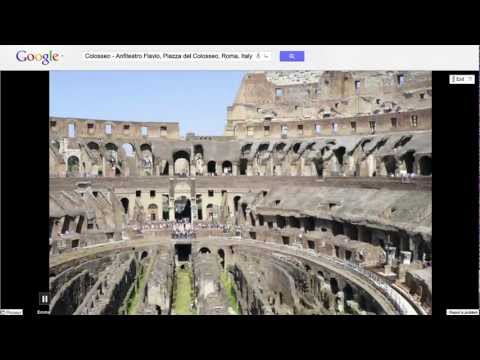 Read more on Chile's blog