This summer is all about flowers, floral prints, floral headbands…
There is a headband for every personality, you can wear it with an edgy touch for festivals with army boots like Karin, or more romantic for weddings or special events as Charlotte did, maybe you want something more simple so you could choose a white dress like Melody or maybe have fun and customize your headband with accessories or even butterflies like Megan.
There are countless ways to wear them and adapt the trend to your personality, I wore it on a normal day with a chiffon dress and shirt and boots.
If you want to make one for yourself here is a super easy tutorial, you can add as much as you want.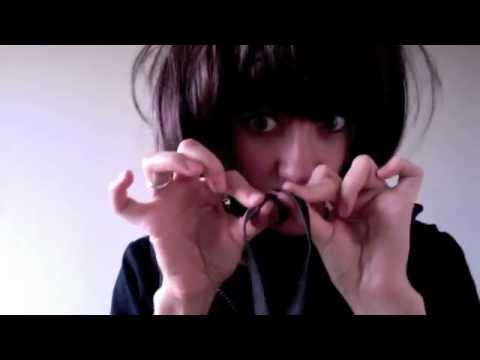 Read more on Spain's blog