Everyone is Klap-ping!
Internet is full of online magazines talking about the current fashion–design–culture, but it is still rare to find a website combining exclusive fashion shoots, original videos, and funny, creative and well-written articles. Music, travel, art, fashion, cinema, food…
There's something for every taste and Klap is particularly interested in young designers and the young French music scene. Not to mention the Klap Playlist with original music selections and the Klap channel offering exclusive video content.
At the root of this project, you can really feel a desire to share personal inspirations, give a voice to a team of passionate contributors, each experts in their field, and create web content that is surprising, interesting and versatile.
Check it out as fast as you can: klapmag.com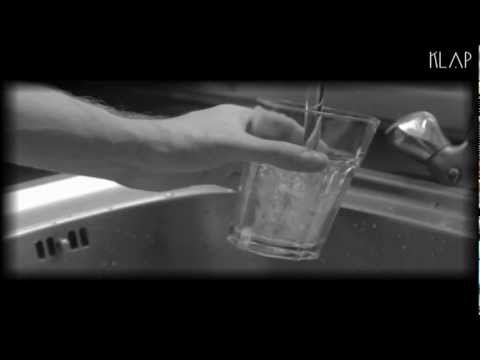 Read more on France's blog