Hi guys… I will tell you a secret, I'm planning to start a new YouTube channel in a couple of weeks and I'm really excited about it.
Recently I have been watching Youtube videos more than ever in my life and guess what? I have learned a lot and I have discovered amazing and talented people.
Some make-up gurus put together a great series on how Disney characters would be if they were real peopleand each one made a make-up + styling tutorial and the result is fantastic. I could write a lot about this, but honestly it´s better if you watch the videos.
Which princess would you like to be?
Belle
Ariel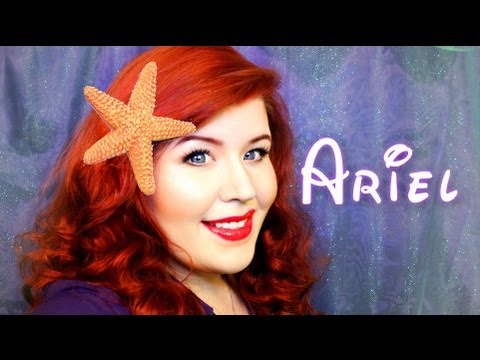 Snow White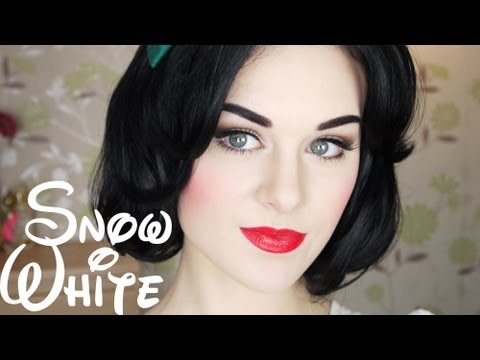 Illustrations by Jirka Vinse
Post by Aminta, read more on Spain's blog