Al Pont de Ferr is one of the 50 best restaurants in the world. It's in Milan, Italy, and belongs to the Uruguayan chef Matias Perdomo who creations propose an original mix of intercontinental tradition and innovation.
That is why we are so proud to have Matias as our ambassador this season: his work is a celebration of diversity.
Matias is surrounded by what he himself celebrates as victories: in 2012 Al Pont de Ferr received a star in the Michelin guide. Now it is more difficult to get a table! It's nice to see him celebrate, as he did when his participation in our campaign became known.
We talked to Matias about colors and the first thing he said was "in the kitchen colors are very important, because each color has a specific flavor. On a plate, the color sequence is really important".
We love that for him, his career is more than just a career, it is a philosophy of life.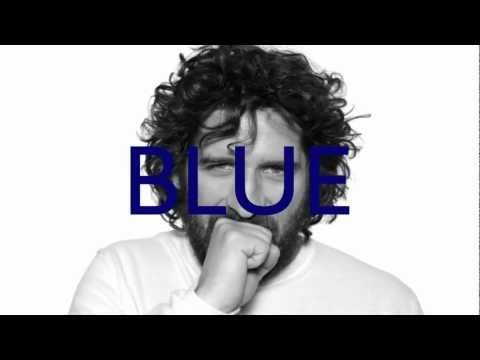 Read more on Central America's blog