I'm the type of person that works most of the time in front of my computer, so I need music to keep me in a good mood.
I discovered Peepall thanks to a close friend, they are a Spanish band who sing in English which is really cool, the group sound fantastic together, that´s why it´s getting very popular and occupies the first places in the indie music charts in Spain.
You can listen to their music online here or download it on your own computer.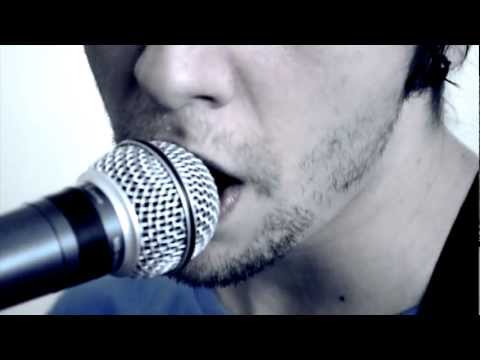 Post by Aminta, read more on Spain's blog