Assuming that most of you like food, have you noticed that in recent years it has become extremely attractive? Just turn on the TV and you'll see commercials of sweating soda cans or juicy burgers with cheese melting on top, falling on a bed of lettuce and tomato. Suddenly feeling hungry?
Well that's what food porn suppose to do, but when we say this, don't imagine sex between different food groups! It is simply an expression to describe food when it looks extremely inviting, provocative, and even sensual.
And as in real porn, it's even more exciting when it is moving, right? So in advertising there are many methods that have been developed in order to lure the public, so some tricks are permitted and what we see is not always real food or sequences.
There's a whole gimmick behind that involves high-speed cameras and complex software. Just see the next video created by The Marmalade, a German studio that is one of the pioneers in this area. This reveals how the magic happens.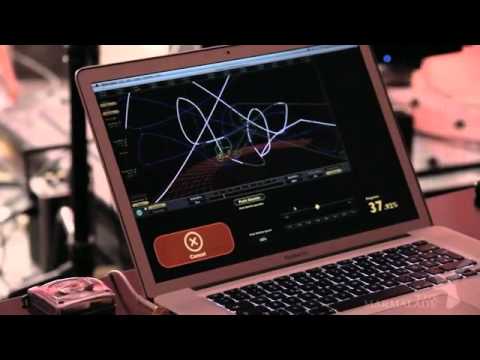 Post by Sue, read more on Chile's blog