What would you do if you found one of your ex's shirts in your closet? I tell you what!
You would not cry bitter, angry tears and surrender to desperation: on the contrary, you'd use that same shirt to create a new fashion item! At least, that's how russian model Irina Zvidrina dealt with the problem.
Irina is definitely a creative girl and there's no doubt she has good taste and knows about style: she uploaded to YouTube this video showing how to transform a simple man's shirt into an incredible array of clothes, from a cocktail dress to a trendy top… and they are absolutely gorgeous!
Enjoy the video!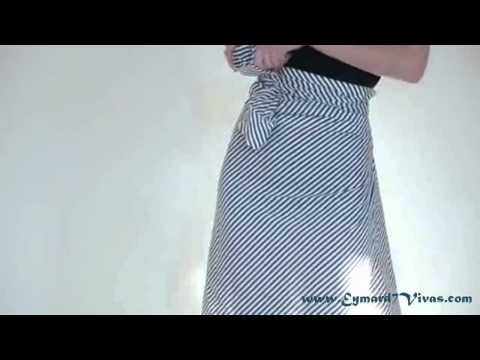 Read more on Italy's Blog