Montaigne Street is more than a group, it represents an entire world, a state of mind which everyone can believe in and adhere to.
This video aims to show you this universe, so you can discover another view of Paris. Luxury, culture and patrimony; places from the city are shown to highlight our vision of the capital. It's like a Paris tour without moving.
If you've already been to this city, you'll remember something you had forgotten. If you have never visited, you'll discover how beautiful Paris is. Today we'll become your guide, take your tickets and enter the Montaigne Street World. Press play and enjoy!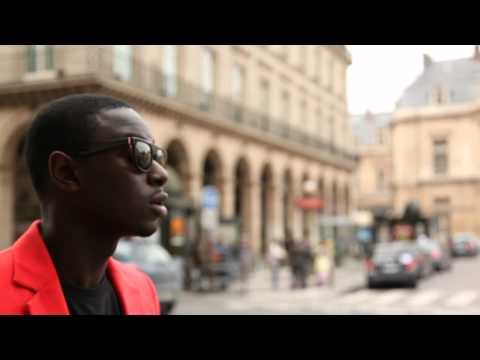 Read more on France's Blog