We recently introduced our new ambassadors, but there is so much that we need to tell you about them. For example: did you know that Louis Simonon is the son of Paul Simonon, from The Clash?
Or that Soo Joo Park's musical idol is David Bowie?
David Bowie – The stars are out tonight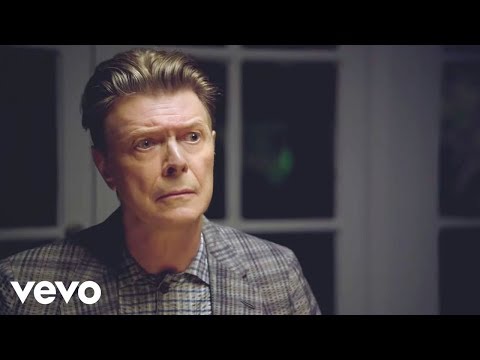 We have prepared this little playlist with our ambassadors' music or their favorite bands. Just press play and dance!
Theophilus London – Why ever try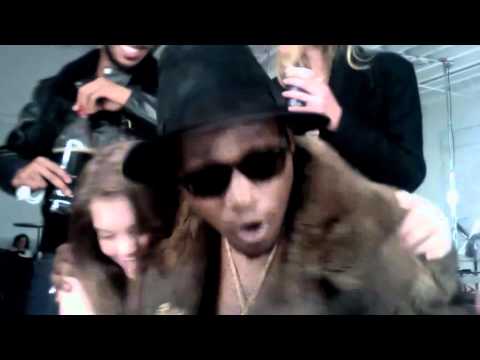 Read more on Central-America's blog