When your father was part of a band as iconic as The Clash and your brother is model just like you, coolness is definitely in your genes. This is the case of Louis Simonon, Benetton ambassador for this season: musician and model full of good vibes.
Louis, 20, bassist in his own band (Zulu), favorite model of many, the embodiment of effortless London cool. He says his style icon is Clint Eastwood and he does not use any lotions. Louis is a complication-free man.
Are you ready to rock?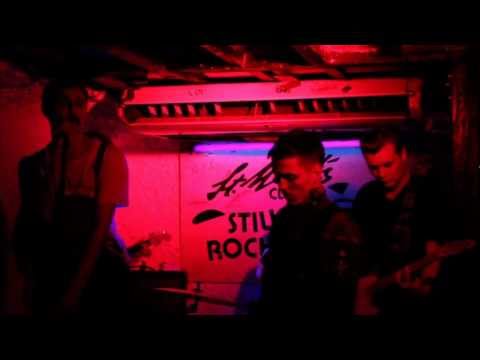 Read more on Central-America's blog