I have immersed myself in this season's Benetton collections and in my opinion, a crucial question arises: for this winter, would you rather be rock or folk?
As a tribute to the famous music magazine Rock and Folk, between the two, my heart is torn… Personally, I subscribe to both sensibilities in clothing, I often mix rock skinny jeans with a wool sweater on top for a folk twist.
Let's begin with a detailed rock and grunge review in black leather or destroy gray…
In the manner of Kate Moss and her rocker husband Jamie Hince from The Kills, you can select strong dark pieces and you mix the fabrics (denim, knitwear, leather).
It is all about a black bag with deceptively simple details and padded handles that will make all the difference. These beautiful black leather boots will provide the finishing touch to this rock feeling.
Satisfied, or you still feel the call of nature? Baba, Bobo, Pocahontas Indian icon or rather Peruvian escaped from the Inca lands…
There are also lots of pieces that you will love! Chunky knit poncho and suede boots, this is for you!
Like the beautiful Jessica Alba, let's chooses natural colors and dress up in knitwear. This knitted bag in colorful stripes is the perfect accessory to complete a folk and ethnic silhouette.
Still haven't made up your mind? The advantage when you dress is that you can reinvent yourself from one day to another.
Let's end with a musical moment with a folk ballad from Angus & Julia Stone!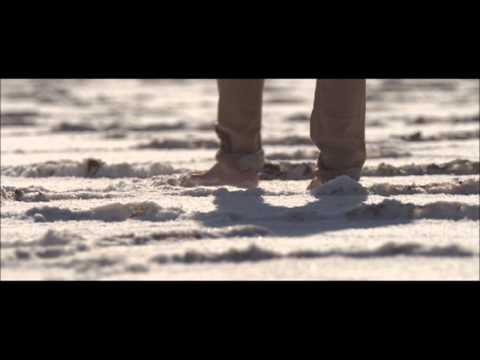 Read more on France's blog