When it comes to apps for your smartphone, the universe is vast.
From the useless but fun apps that simulate the sound of a whip to the already indispensable ones like Whatsapp, a good app can become very popular very quickly.
The new bet in the fashion terrain is Shoe Addicts a cute app to share images, based a passion for shoes.
Shoe Addicts works sort of like instagram: you take a picture of your shoes (or someone else's) fix it up a little, add brand details and price and you share it with your network.
Beyond the eye candy of looking at shoes, it is also a good source of information because you can always ask the author of the picture, are they comfortable? Or where can I find them? Or whatever interests you.
Whether you are an amateur or a fashion professional, this app allows you to share findings, discover trends and connect with other people that share your passion.
Shoe Addicts is a Croatian app, thought up by two shoe lovers who went looking for the developer that could take care of the technical part. Give it a try, you will be sure to love it.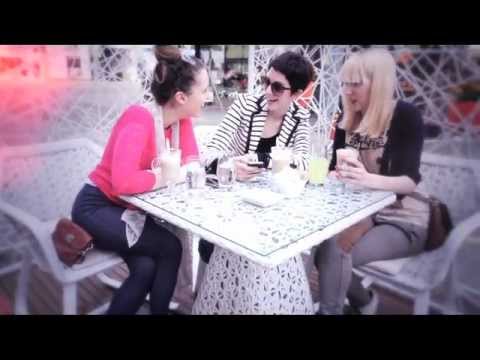 Read more on Mexico's blog