Today I want to talk about Steve Porter, an incredibly creative young guy I stumbled upon on YouTube! Steve started his career as a dj when he was only 16 and over the years developed a pretty unique style: his trademark is a blend of various genres of dance music he called 'Porterhouse'.
One day, out of sheer personal pleasure, Steve mixed the infomercial of a product called "Slap Chop" on a dance beat: he posted the result on YouTube under the title "Rap Chop" and received a stunning 13 millions visits!!!
After this incredible success he tried again, produced the now famous "Press Hop" and that was it! From then on, some of the biggest tv networks asked him to produce ad campaigns and video remixes! Go enjoy his works on his YouTube channel!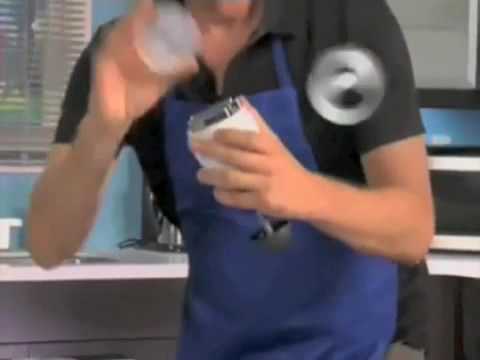 Read more on Italy's Blog