The Avengers is the latest blockbuster movie inspired by Marvel Comics superheroes: a spectacular advertising campaign raised huge expectations about the movie all over the world and I must confess that even if I am not a great comic reader I've been totally caught up in this Avengers-mania too.
For the first time in my entire life I booked my ticket for the movie premiere in advance and I must say I just loved the film: the characters, the special effects, the twists in the plot and the humor… The Avengers has got it all!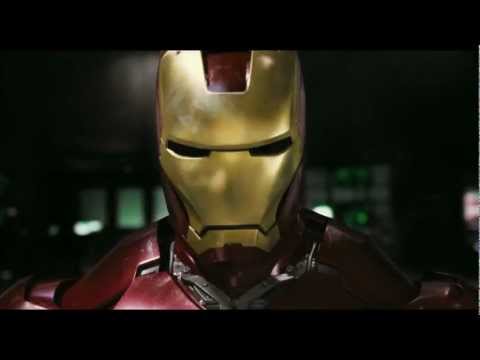 Now everybody is crazy for The Avengers: not only the diehard comic book fans, but everybody who's watched the movie is in love with it!
Let this new superhero mania get you hooked and have a look at the T-shirt time Kids line by Benetton: it's got a special price and your kids are going to love those t-shirts!