If I could choose an absurd hobby I'd like to change the color of my hair everyday, because I'm in love with some photos seen on the web of girls with colored hair and platform sneakers.
So I started an inquiry and found that this trend is named SeaPunk. Legend has it that one day a guy wrote on Twitter his dream of turning his leather jacket into a jacket inspired by the sea, with shells instead of studs.
The boy used the official hashtag #seapunk. From that day a new musical genre was born in the world, a perfect mix of 90's rhythms (house, r'n'b, pop and much more).
SeaPunk style is very popular among celebrities because it is like a pastel shatush. SeaPunk music isn't so popular but we can listen to Atlantis – Azealia Banks.
After this investigation I'd love to color the tips of my hair with green or blue, I probably will this summer when everything goes.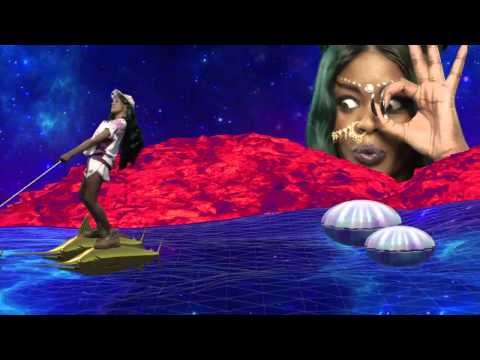 Photo Credits: Weheartit
Post by Federica read more on Italy's blog