We already know that hip hop music doesn't stick to its limits and never hesitates to discover new universes.
Currently, a lot of artists such as Kanye West, Drake or Lil Wayne are trying to innovate and mix different music. They are not the first to enter another world but today we'll focus on a new generation, a new wave who take inspiration from Pop music. Rockie Fresh, The Weeknd bring something different to hip hop songs.
During a period dominated by Electro music in hip hop, it's good to hear something new. Open your mind and listen up!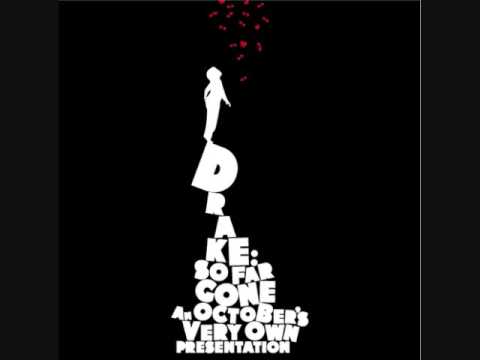 Read more and watch more videos on France's Blog