The Sapeurs are an urban tribe in Congo.
Their aspect is that of a colorful dandy, they center their attention on dressing well and good manners. They are gentlemen who try to be more elegant everyday.
The first icon of these elegant Congolese people was André Grenard, an intellectual who fought for human rights and for freedom from colonial power from yesteryear. His fame reached the level of 'national hero' and he is frequently called The Great Sapeur.
Sapeur comes from SAPE: Societé des Ambianceurs et Persons Élégants. This group of colorful clothes and elegant manners has inspired the popular culture in the whole world, you can see them, for example in Solange Knowles video "Losing You".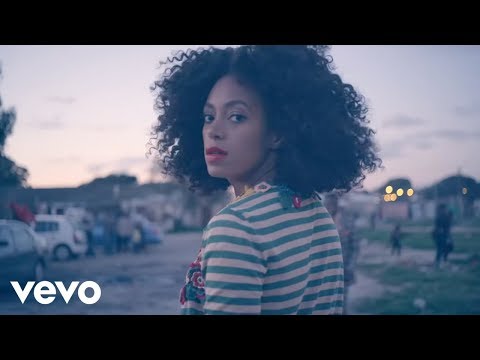 We have our own Benetton version of a Sapeur.
Enjoy it!
Post by Ángeles, read more on México's blog