It is well known that many musicians, once their career takes off, sign contracts with major fashion giants as promoters.
For the eccentric rapper Theophilus London it wasn't like that. He began working for one of the best-known retail brands even before his first album came out.
This autumn-winter, he will delight us in the fantastic new Benetton advertising campaign! Theophilus is a rare, truly original artist, to whom the rules of his genre simply do not apply.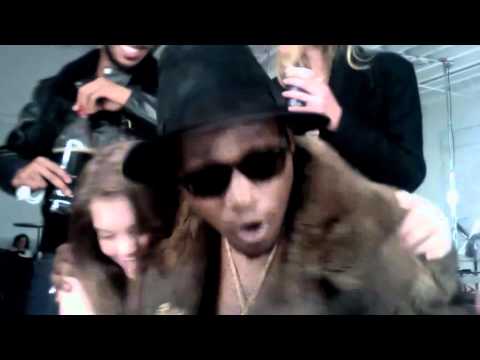 Post by Yana, read more on Bulgaria's blog