There are things in fashion that are timeless and they will always look perfect like denim, a black dress or turbans!
I'm a big fan of them specially on bad hair days… you just need a scarf, a twist here and there and you are ready to go!
Today I want to share a video made by a close friend, Miss Balanta, who is a turban making expert.
You can style turbans in a casual, formal or elegant way you can't go wrong.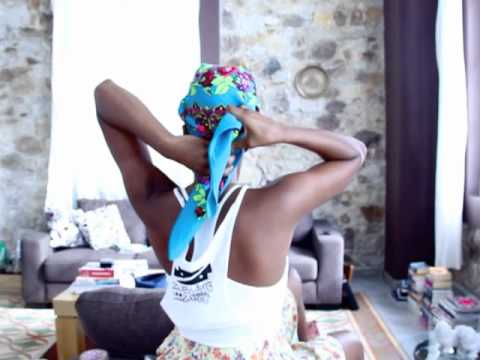 Read more on Spain's blog