Ayer les presentamos a nuestros nuevos embajadores, pero hay mucho que nos falta decirles sobre ellos. Por ejemplo ¿sabías que Louis Simonon es hijo de Paul Simonon, bajista del grupo The Clash?
The Clash – London Calling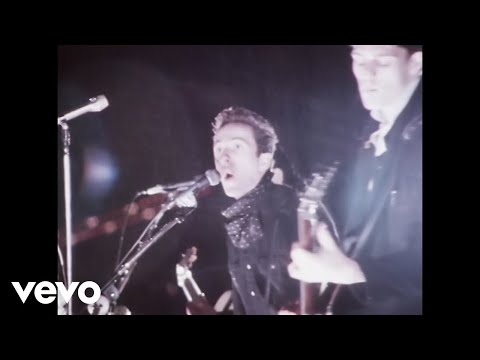 ¿O que el ídolo musical de Soo Joo Park es David Bowie?
David Bowie – The stars are out tonight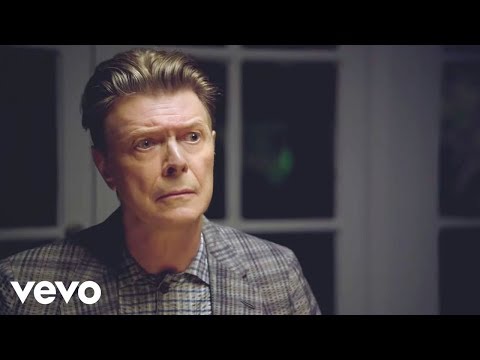 Hemos preparado esta pequeña playlist con los sonidos de nuestros embajadores o su música favorita ¡dale al play y ponte a bailar!
Sky Ferreira – 17
Theophilus London – Why ever try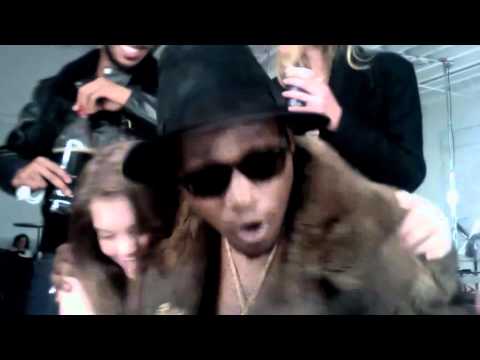 Y si quieres seguir con el Viernes Musical, te dejamos el resto de nuestras playlists (aquí).