Insufflée par des artistes comme Kanye West avec son album 808 & Heartbreak ou Drake et sa mixtape So Far Gone, la musique Hip Hop a pris des dimensions réellement différentes. J'ai choisis de prendre une sélection d'artistes qui s'inscrivent dans le même courant musical, ou du moins qui sont étroitement liés pour souligner cette évolution. Ouvrez bien vos oreilles, faites vous plaisir et écoutez les similitudes au passage.
Kanye West – Love Lockdown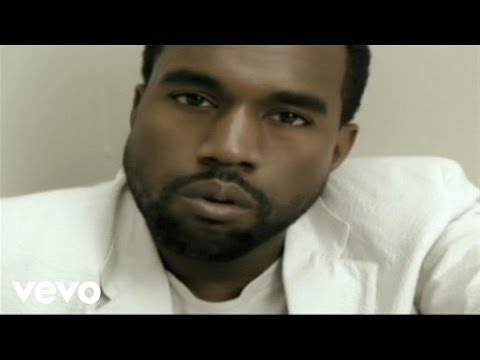 Kanye West – Say You Will
Drake – Lust For Life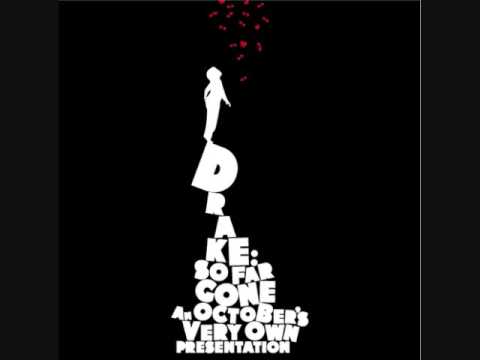 Drake – The Calm
Nous savions déjà que cette musique ne se cantonnait pas à ses frontières rien qu'en regardant la trajectoire de Lil Wayne et son album Rock nommé Rebirth, ou toute la tendance Hip Hop électro dont le marché est chapoté par notre DJ français, David Guetta. Ce dernier s'associe avec une palette impressionnante de personnes issues du Hip Hop et en fait un succès planétaire. Cependant, cette tendance ne sera pas éternelle.
Pour en revenir au sujet, cette musique aux aspects pop est perpétuée par de jeunes artistes à l'instar de Rockie Fresh et de The Weeknd. Leurs sonorités ramènent de la fraicheur dans une période ou la musique électronique à la main mise sur le Hip Hop.
Rockie Fresh – The Worth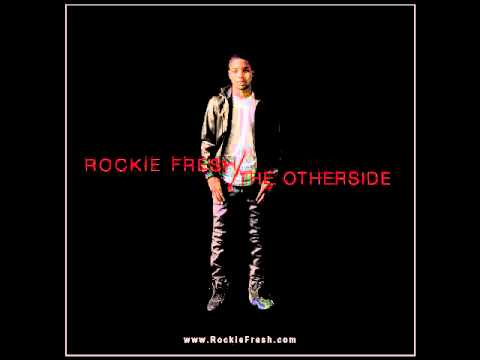 Rockie Fresh – A.C Green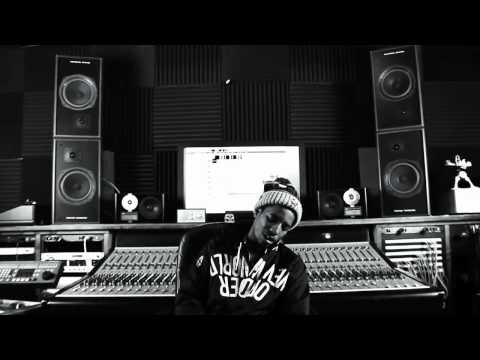 The Weeknd – High For This
The Weeknd – Glass Table Girl
Pour certains « puristes », cela peut être vu comme une entorse à ce style musical, laissant de coté l'aspect contestataire, revendicateur et tous ces préceptes du Hip Hop/Rap. De mon point de vue, cette évolution est très intéressante et démontre une ouverture d'esprit.
Pour finir, même en France des rappeurs s'y mettent, Canardo, le frère de La Fouine, n'a pas froid aux yeux. Le résultat n'est pas mauvais !
Canardo – Christelle