Mi marido y yo somos aficionados a los videos musicales, sobre todo a aquellos que te enganchan más que una película de 2 horas en tan solo minutos. Los últimos días hemos estado escuchando y viendo una y otra vez lo nuevo de 30 Seconds to Mars , Up in the Air de su nuevo álbum  "Love, Lust, Faith + Dreams" .
Este video es una súper producción audiovisual que cuenta con verdaderos expertos del mundo del arte y la moda incluso con celebrities o deportistas reconocidas. Ya me diréis que os parece.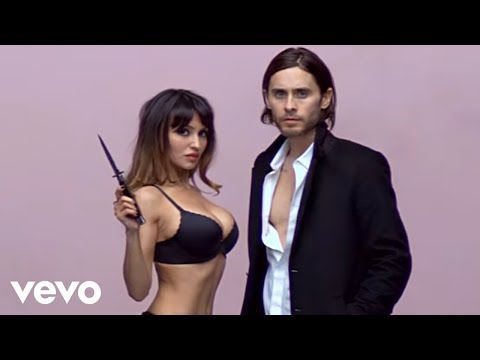 Ahora cerrad los ojos e imaginad que veis los cuadros y fotografías de un antiguo teatro , percibes  un ligero escalofrío. Ves a un lado y al otro y crees ver personajes que te suenan familiares.
Escuchas una música que te anima y te hace  bailar sin parar..es cierto..esta pasando, es nuevo video de Capital City, otra de las canciones que forma parte de nuestra lista de favoritos.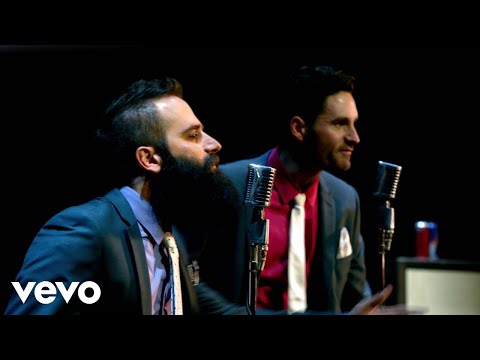 Y vosotros tenéis algún video musical favorito? Compartidlo con nosotros :D…
Escrito por Aminta  / (AMINTA ONLINE)