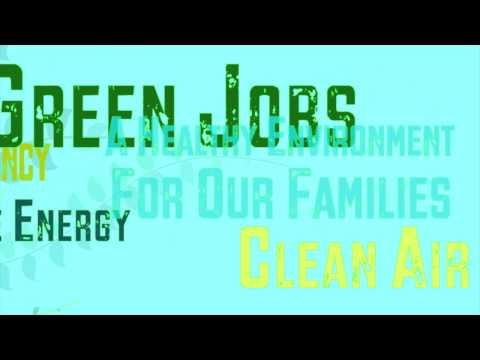 (video via earthday.org)
Earth Day is happening next Sunday, what are you going to do?  The infamous London Marathon is happening on the same day, not exactly the most environmental friendly at least they're doing it for charities and spreading awarenesses for cancer, saving the animal, green peace and many more.
What can you do and pledge to appreciate Earth's natural environment and be eco-friendly just for 1 day? Here are the solutions;
– eat more local produce to reduce carbon footprint.
– bring your own reusable shopping bags to to the store.
– recycle and conservation.
– take advantage of natural light as much as possible.
– reduce vehicle use, walk more to reduce consumption of energy.
– save electricity and water, wash clothes in cold water.
– DO NOT USE ANY PESTICIDES OR HARMFUL FERTILISERS IN YOUR GARDEN!
– Plant trees.
Save the Earth, do not consume it.
Kit Lee, Style Slicker