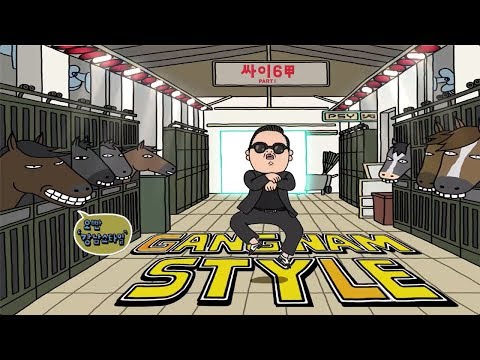 Ever heard of this phenomenon KPOP song the 'Gangnam Style' by rapper Psy?  Sure you have.  I first heard the single and music video in the middle of Summer, my reaction? I felt a chill down to my spin, it was cheesy….I mean very cheesy but hilarious, ridiculous but amazing.  The song and silly horse riding moves became the dance anthem across the globe, it became the most watched Kpop video and has been viewed over 450 millions times on Youtube, beating Lady Gaga's Bad Romance.  Charted at number 1's in most of the countries, this included United Kingdom.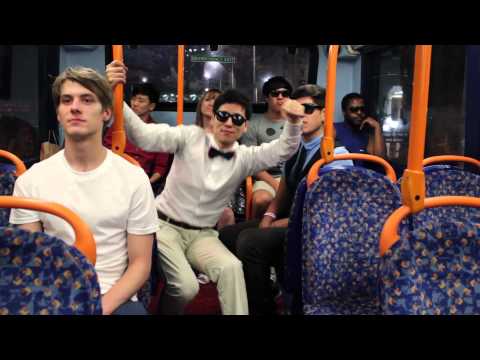 The song and music video are still reaching its never ending peak level, flash mobs, trending conversation topic in social media, song used in viral campaigns online and tv.  And, the most current trend – spoof videos!
Spoof videos being produced for a little fun, with videos from across the US, Singapore, Hong Kong, India, Russia, France, Poland and many more, and London has its own version too (info via The Standard).  Showcasing London's landmarks and of course the iconic horse galloping dance move, the video went viral on mid September and has reached over 1 million views.
'…..Oppa Gangnam Style.'
(Videos and stills via Youtube)
Kit Lee, Style Slicker